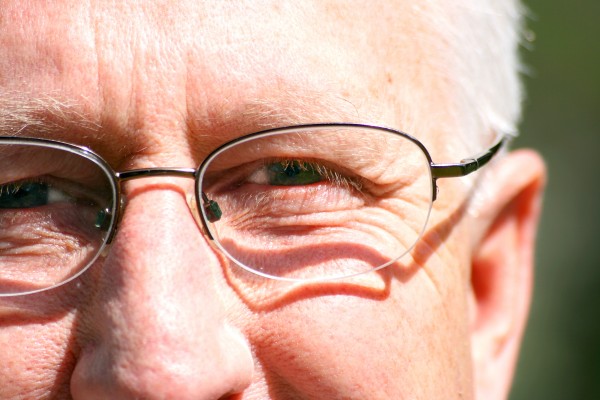 Recent Research on Prostate Cancer and Cannabidiol (CBD)
Non-THC Cannabinoids Inhibit Prostate Carcinoma Growth In Vitro And In Vivo
Cannabinoid receptor activation induces prostate carcinoma cell (PCC) apoptosis, but cannabinoids other than Δ(9) -tetrahydrocannabinol (THC), which lack potency at cannabinoid receptors, have not been investigated. Some of these compounds antagonize transient receptor potential melastatin type-8 (TRPM8) channels, the expression of which is necessary for androgen receptor (AR)-dependent PCC survival. This data supports the clinical testing of CBD against prostate carcinoma.
The Role Of Cannabinoids In Prostate Cancer: Basic Science Perspective & Potential Clinical Applications
Prostate cancer is a global public health problem, and it is the most common cancer in American men and the second cause for cancer-related death. Experimental evidence shows that prostate tissue possesses cannabinoid receptors and their stimulation results in anti-androgenic effects. Prostate cancer cells possess increased expression of both cannabinoid 1 and 2 receptors, and stimulation of these results in decrease in cell viability, increased apoptosis, and decreased androgen receptor expression and prostate-specific antigen excretion. It would be of interest to conduct clinical studies utilizing cannabinoids for patients with metastatic prostate cancer, taking advantage not only of its beneficial effects on prostate cancer but also of their analgesic properties for bone metastatic cancer pain.

Induction Of Apoptosis By Cannabinoids In Prostate & Colon Cancer Cells Is Phosphatase Dependent
CBD and WIN inhibited LNCaP and SW480 cell growth and induced mRNA expression of several phosphatases, and the phosphatase inhibitor sodium orthovanadate significantly inhibited cannabinoid-induced PARP cleavage in both cell lines, whereas only CBD-induced apoptosis was CB1 and CB2 receptor-dependent. Cannabinoid receptor agonists induce phosphatases and phosphatase-dependent apoptosis in cancer cell lines; however, the role of the CB receptor in mediating this response is ligand-dependent.

---
Information on Prostate Cancer
Prostate cancer is cancer that occurs in a man's prostate — a small walnut-shaped gland that produces the seminal fluid that nourishes and transports sperm.
Prostate cancer is one of the most common types of cancer in men. Prostate cancer usually grows slowly and initially remains confined to the prostate gland, where it may not cause serious harm. While some types of prostate cancer grow slowly and may need minimal or no treatment, other types are aggressive and can spread quickly.
Prostate cancer that is detected early — when it's still confined to the prostate gland — has a better chance of successful treatment.
⇒ Causes
It's not clear what causes prostate cancer. Doctors know that prostate cancer begins when some cells in your prostate become abnormal. Mutations in the abnormal cells' DNA cause the cells to grow and divide more rapidly than normal cells do. The abnormal cells continue living, when other cells would die.
The accumulating abnormal cells form a tumor that can grow to invade nearby tissue. Some abnormal cells can break off and spread (metastasize) to other parts of the body.
Other than skin cancer, prostate cancer is the most common cancer in American men. The American Cancer Society's estimates for prostate cancer in the United States for 2014 are:
About 233,000 new cases of prostate cancer will be diagnosed
About 29,480 men will die of prostate cancer
About 1 man in 7 will be diagnosed with prostate cancer during his lifetime.
Prostate cancer occurs mainly in older men. About 6 cases in 10 are diagnosed in men aged 65 or older, and it is rare before age 40. The average age at the time of diagnosis is about 66.
⇒ Prostate Cancer Support Group