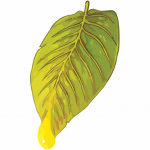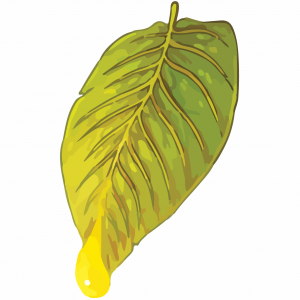 The Medical Cannabidiol Act is already law, after getting through the State Legislature with overwhelming support from both parties.
It will allow the legal possession of the oil from a cannabis plant that doctors say  treats seizures more effectively than all other treatments for some patients.
The Cannabidiol Implementation Study Committee is trying to make sure the Medical Cannabidiol Act is working the way it should for the people it was intended for. People who presented today say it could be, if it worked at all.
State Senator William Dotzler Jr. says when the bill passed, he cried thinking it was progress.
"It's clear to me that that giant step forward is more of a side step," said Senator Dotzler.
Issues like too many requirements, not enough specialists to oversee care and slow-moving government agencies mean the law likely won't be implemented until 2015, even though it passed in May.
That means doctors can't treat their patients in Iowa, forcing them to go out of state to get results
"The fortunate part is that she got CBD and her seizures went from several, 100's of seizures per week to perhaps 2 seizures per month," said University of Iowa Neurologist Dr. Charuta Joshi.
It drives people like Sally Gaer to import the oil her daughter Margaret needs from France to prevent her multiple weekly seizures.
Others go to states where it can be legally produced and bring it over state lines, which is illegal, and hard to actually do.

Read More About CBD In Iowa