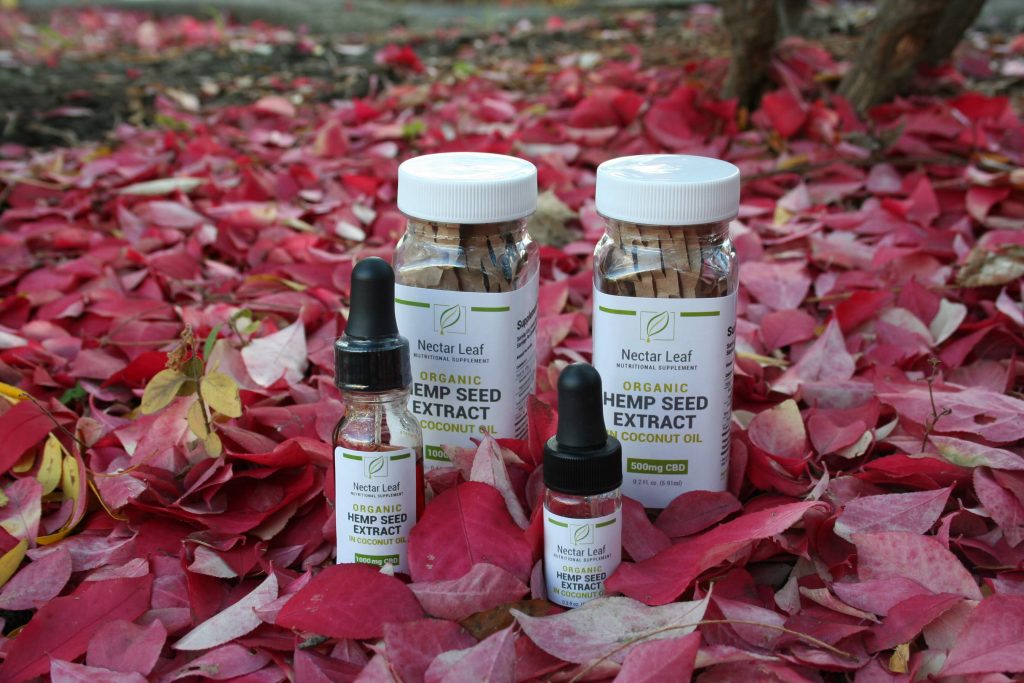 Missouri is one of few states where you can find hard liquor in just about any convenience store. So it's no surprise that the state is more liberal than others when it comes to allowing harmless hemp extracts like CBD to be sold to a public who demands it.
Missouri's Division of Alcohol and Tobacco Control recently stated, according to this KSN report, that it has "no legal authority to bar the use of CBD oil in combination with alcohol beverages as long as the oil contains no THC. If the CBD oil has no THC content, it would be considered the same as any other nonalcoholic product." This is good news for bars, restaurants, and cafes in Missouri.
With the passage of the 2019 farm bill legalizing industrial hemp, the rest of the nation should follow Missouri's lead. But this is not the case in New York.
New York City is notorious for its draconian Rockefeller drug laws, and has also been called the "Marijuana Arrest Capital of the World". The city's Department of Health and Mental Hygiene (which sounds like another word for brainwashing) "confirmed on Tuesday [2/5/19] that it was ordering restaurants under its jurisdiction not to sell food products containing CBD" according to the New York Times. One restaurant owner was quoted in the Times story about the actions of the Department: "It just seemed so random and arbitrary to me…And it was really difficult getting answers as to what the exact issue is."
While the public waits for government policy to catch up with reality (don't hold your breath), researchers at Lackawanna College in Scraton, PA have partnered with a local company called AgriHemp Industries to study hemp growing and processing. According to an article in The Citizens' Voice, they found that a strain of hemp seed "that grows well in culm, the mine waste piled in fields scattered throughout Northeast Pennsylvania."
For this process they are also using detoxified water from fracking operations. The hemp will be used to make CBD, and the entire process will create agriculture and tech jobs in the region.
In funny CBD news from Food And Wine Magazine, a company called "Coffee By Design" or "CBD Coffee" is confusing consumers who think the company sells cannabidiol-infused coffee. The company has been in operation since 2010 out of Portland, ME and has the terms "CBD coffee" and "CBD cold brew" trademarked, and they do not infuse their coffee with cannabidiol. They are suggesting that coffee companies who use CBD in their products simply spell out the word– cannabidiol– to avoid trademark infringement.